CQTV news——Chongqing accelerates the construction of a science and technology innovation center with national influence
2022-12-21 13:07:05
Echo
101
Chongqing is continuing to promote the innovation-driven development strategy led by big data intelligence, and striving to create a scientific and technological innovation center with national influence.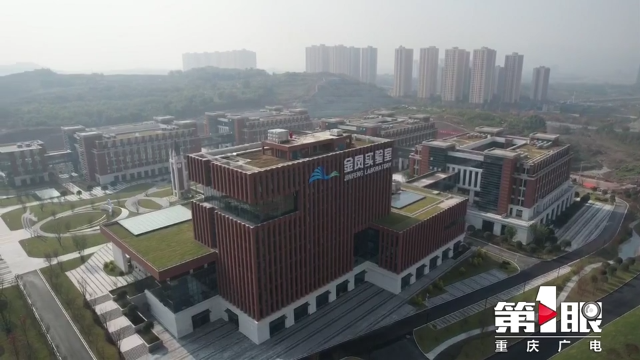 Located in Beibei National University Science and Technology Park, Chongqing Puroton Life Science and Technology is a new high-end research and development institution in the field of genetic medicine in Chongqing. Not long ago, the company successfully developed "child autism detection technology", which can enable early screening and treatment of autism by testing the intestinal flora, the technology has reached the leading level in China.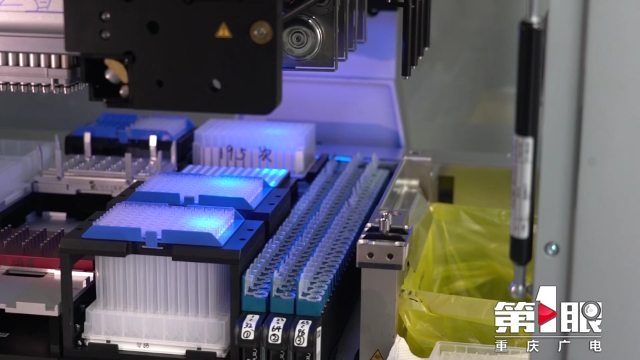 At the same time, the cultivation of science and technology institutions are also increasing. Chongqing Huachuang Institute of Intelligent Technology (HCIC), located in the Bishan of the Western (Chongqing) Science City, has developed the country's first "wireless charging drone station with double aprons", a drone station that can help two drones achieve rapid wireless charging at the same time, significantly improving the cruising ability of drones.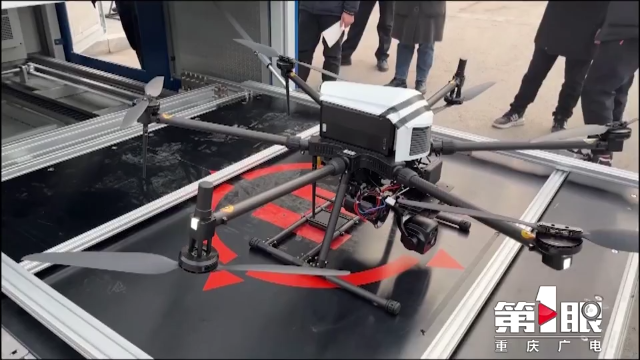 Zuo Zhiping, general manager of Chongqing Huachuang Institute of Intelligent Technology company, told reporters that the drone station they developed can be used for example, in the field of forest fire prevention, river patrol and city security, through the grid-based deployment, the efficiency of inspection and the scope of inspection can be substantially improved.
Lin Pei Si, director of the Planning and Development Department of Chongqing High-Tech Industry Research Institute, said they have successfully incubated 30 hard-tech enterprises from the Hong Kong University of Science and Technology, the Chinese Academy of Sciences and other universities and institutes, covering a new generation of information technology, high-end equipment and other strategic emerging fields, helping to push more original scientific and technological achievements from the laboratory to the production line, towards marketization.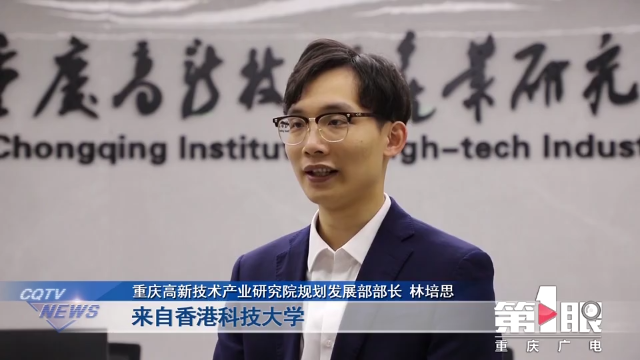 The city's Science and Technology Bureau said that in order to accelerate the construction of scientific and technological innovation center with national influence, during the "14th Five-Year Plan" period, Chongqing city will strive to exceed 8,000 high-tech enterprises, establish a technology incubation platform with a total area of 10 million square meters, more than 15 innovation ecosystems around the University, more than 100 characteristic technology business incubators, and cultivate 12,000 technology-based enterprises .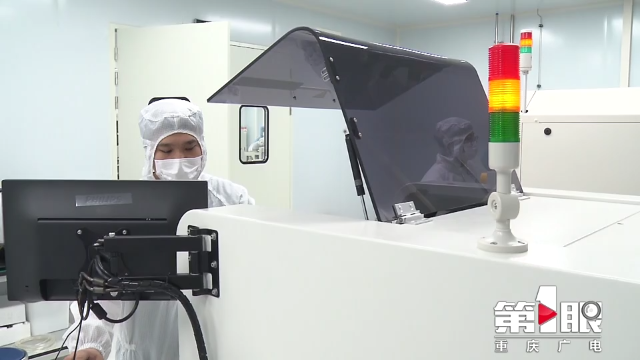 Ming Ju, Secretary of the Party Committee and Director of the Municipal Science and Technology Bureau, said they will accelerate the layout and development of the city's science and technology innovation led by the Western (Chongqing) Science City, Liangjiang New Area and Guangyang Bay Intelligence and Innovation Eco-city.And organize and implement a number of major key science and technology projects to enhance Chongqing's independent innovation capacity, change the "key variables" of science and technology innovation into the "maximum increment" of Chongqing's high-quality development.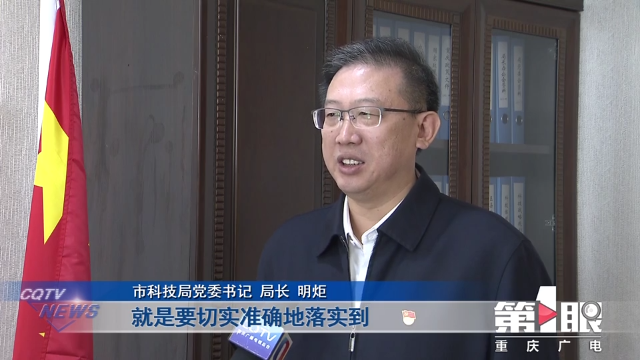 ——From CQTV report